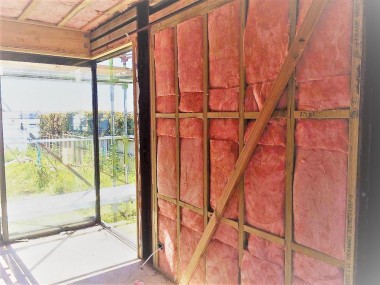 We started our insulation supply and install company in 2015. After successfully installing our first brand new home, by mid 2019 just 4 years running, ADL Group successfully installed over 5000 homes throughout Auckland.
Our installers and management teams have worked and lived their life through insulation with a combined experience well over 30 years. We stand by our service and brand to provide our clients with 110% on creating a warm, drier and healthier home for you and your family.
Insulation for the population~!
Free Plan Measure Service

Send us your plans through the contact link and we will have your plans returned within 7 days with a full run down on spec, quantity and price.
Free Site Measure Service

Making life easier, feel free to get in touch with our friendly staff and we will have our ADL rep on site to measure and quote your new build projects.