ADL GROUP Ltd
We started our insulation supply and install company in 2015. After successfully installing our first brand new home, by mid 2019 just 4 years running, ADL Group successfully installed over 5000 homes throughout Auckland, making ADL GROUP Installs one of the largest and fastest growing insulation companies in New Zealand.
Top5 Pinkbatts Installer 2018 - New Zealand
Top5 Autex Greenstuf Installer 2018 - New Zealand
1,400 Homes Insulated for 2018 throughout Auckland
Youngest Member of IAONZ - Insulation Association of NZ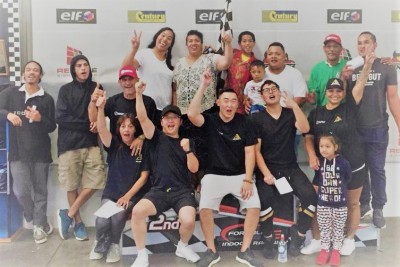 ADL GROUP Is also one of the youngest and newest members to IAONZ (Insulation Association of New Zealand), we pride ourselves in making young New Zealanders successful in every position they hold, our team is the core dedicated and key to our driven success.

We dedicate our time and efforts in making sure all our Kiwi homes are adequately insulated to the latest regulations, from your new build project through to that investment rental property. Our installers are all trained and bred within the insulation industry, with a combined 30+ years experienced team.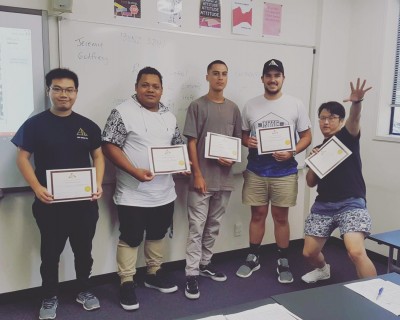 ADL GROUP SPONSORS